I'm a huge fan of the Mindy Kaling Project and when it first premiered on Fox I was very curious about a female led series starring a woman who didn't look like a lead cast member on TV normally. I fell in love with the zany series as I followed a woman that was like me. Doing OK with the career but love life was a complete diseaster always choosing the wrong guy for the wrong reason. 
Thursday, September 15

 – HULU
PaleyFest Fall TV Previews Special Event: 
The Mindy Project: Inside the Writers Room
Mindy Kaling, Creator, Executive Producer and "Mindy Lahiri"
Ike Barinholtz, "Morgan Tookers"
Matt Warburton, Executive Producer
When Fox canceled the series I yelled <boo> from the rooftops the show wasn't perfect but it was fun and one of the few series led by an Asian actress! When Hulu took the opportunity to continue the series I expected a big change from budget per episode to more freedom to explore adult subject matters. Hulu has delivered more a signature series that keeps me subscribing but no binging since it's released weekly like network TV.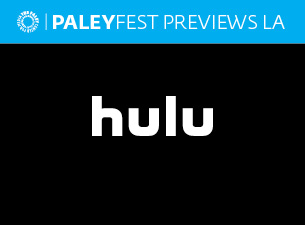 I've always wanted to chat with not just the cast and producers but the writers of the series that embraces a quirky curvy woman who is confident and sexual. Well the Paley Center has answered my prayers! This year the Paley Fest opening Fall TV Preview 2016 will be a talk with the writers of the series.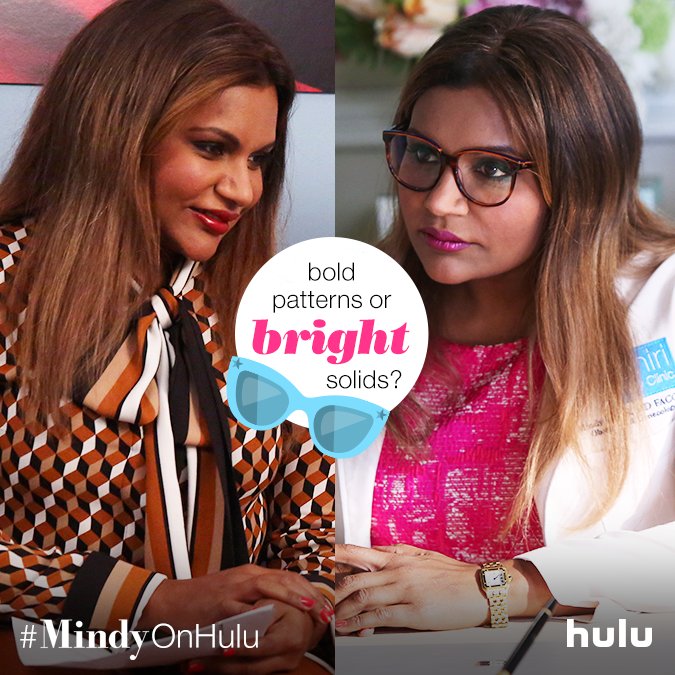 I want to chat with them about the major cast change of Danny and Mindy splitting up to accommodate his no longer being a FT cast member. Last season they explored co-parenting with humor and the sharp edges of two strong willed people still trying to control the other. I think the sixth season should be a great arc and able to focus on not only new regular cast members but more of her co-workers at the clinic. I really like the storyline of the egg clinic but it can be a story suck with not that much payback so hope they cut it down even further so that we can enjoy her interacting with dating, navigating being a single divorced mom and friendship. Every woman needs her crew!
If I get on the red carpet I want to ask about how they will handle Danny as a recurring character. Will he be written out or use text/phone calls/notes to keep the story of co-parenting. Does Hulu allow free reign with humor and adult subject matter or have they ever looked at a script and said that's a step TOO far?!? Will you age up the child to create more comedy situations with him going to school and being a rebellious kid? I know that they have shoehorned a connection with the new doctor but I'd like her to be back on the market and dating 'United Nations' style! It's hilarious when Mindy skewers the casual racism within POC communities. I'd love to have more episodes of Mindy interacting with the Indian and Asian communities with episodes of how Asian's rank themselves, introducing her son to other interracial kids/families, a 'funny' episode about profiling and her exploring more Indian centric episodes with her family. I LOVE her brother he's hilarious, handsome and can sing! Have they ever thought of a Bollywood/Musical episode with original music and lots of dancing! I love that Mindy loves her curvy body and that she's a confidant sexual woman. For instance a suit makes you think of a line or episode? 
That's a lot of questions but I am very curious about the writers of this zany series. What do you think I should ask the stars and writers? Leave the question below…..