"We love doing this event every year because proceeds from Pink Pump's Gala provide free summer camp for hundreds of children with disabilities and their siblings living in Southern California. Our amazing honorees and hundreds of guests gather for a great cause and we have lots of fun too!",

 SNN founder Areva Martin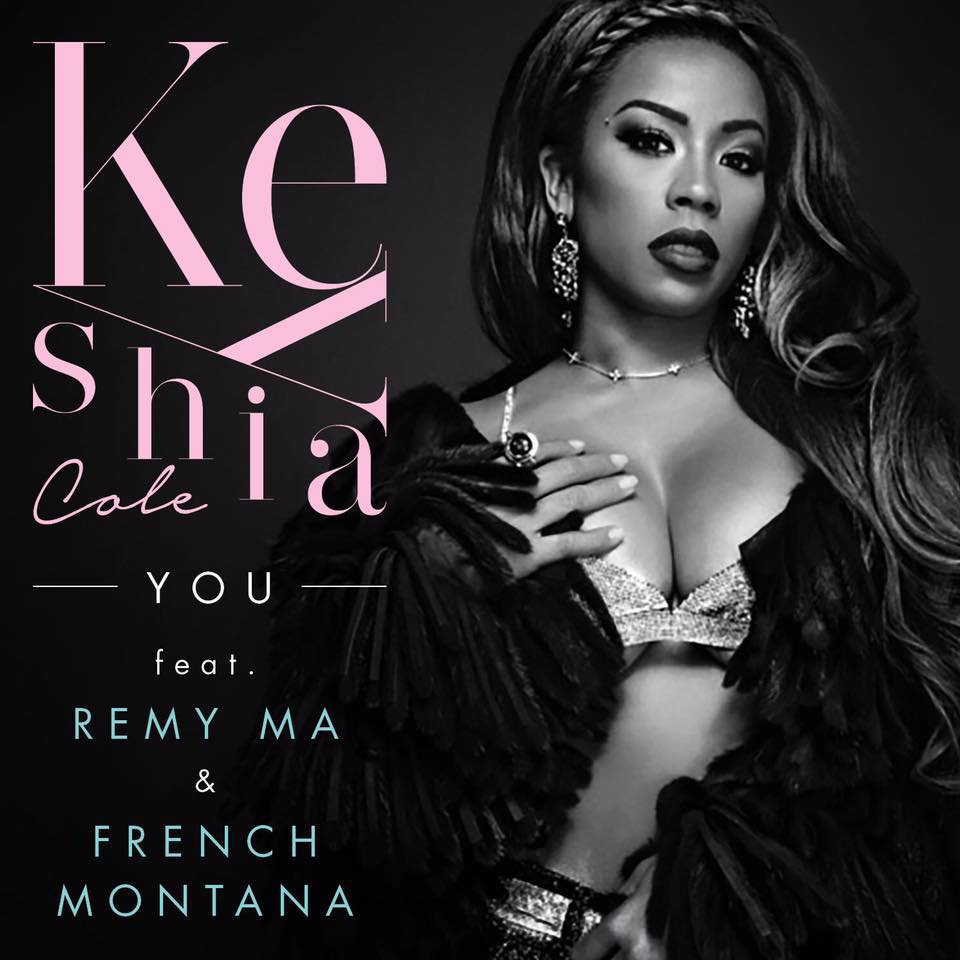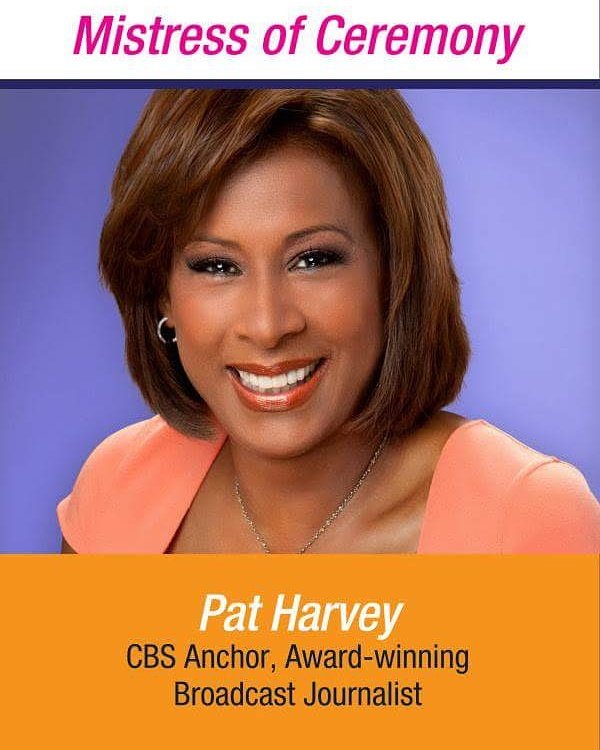 Areva Martin and the Special Needs Network 9th Annual Pink Pump Affair is the gala fundraiser, fashion who and Women of Distinction Awards Presentation to benefit Children and Families affected by Autism and Related Developmental Disorders.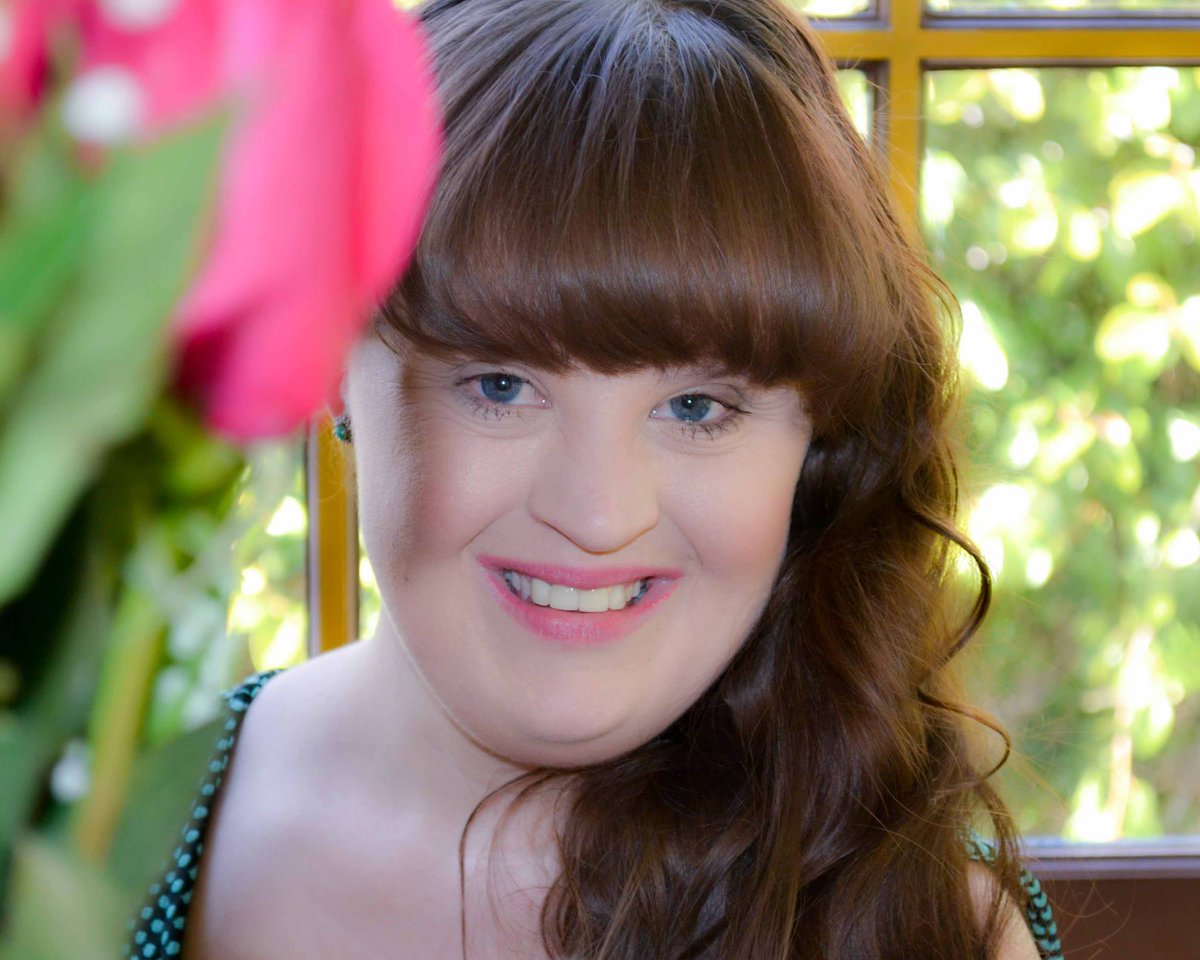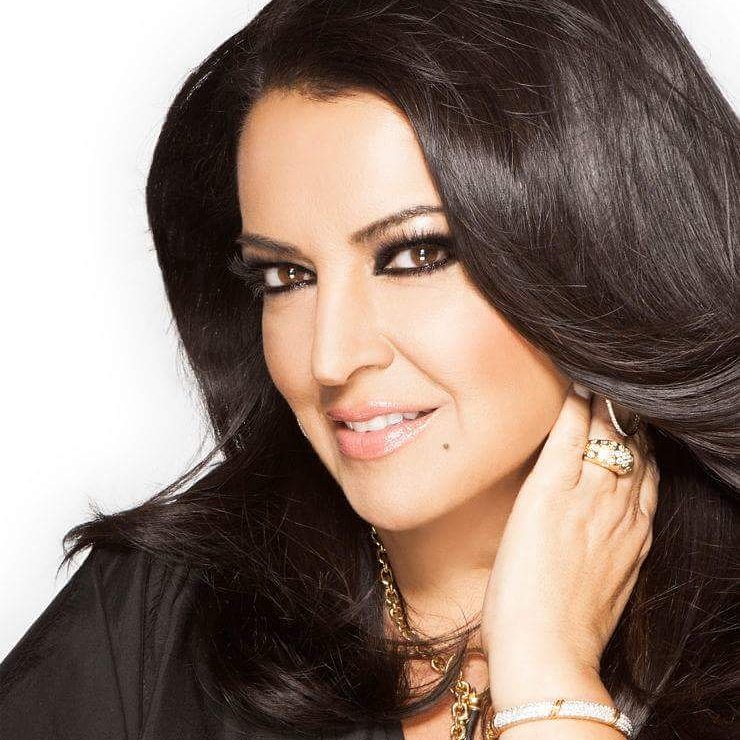 'The Power of Women' will celebrate the diversity of women making a difference in Hollywood and offices across this Sunday, May 21st at the Four Seasons Los Angeles Hotel (Beverly Hills). Pink Pump's 2017 honorees are Actress Jamie Brewer of the award-winning FX drama series " American Horror Story ", Beauty entrepreneur Rea Ann Silva ; creator and CEO of Beauty Blender, the honorable Betty Yee ; California State Comptroller and Dr. Roslyn Blake ; Founder of MB Ellison, Inc., a leading healthcare insurance company. This year's honorary chairpersons are Senator Kamala Harris and Actress/Comedienne Kym Whitley . Pat Harvey , CBS News Emmy-Award winning news anchor will serve as the event's emcee. Attendees will include  philanthropist Tina Knowles, actor Richard Lawson, plus sized model & beauty advocate Rosie Mercado, GRAMMY Award-winning singer Keyshia Cole, reality TV star Tami Roman, celebrity fitness trainer Corey Calliet and TV/radio personality Wendell James to name a few! They will all be at the Four Seasons to help families affected by Autism and Related Developmental Disorders the opportunity for kids to have summer camp fun! Buy Tickets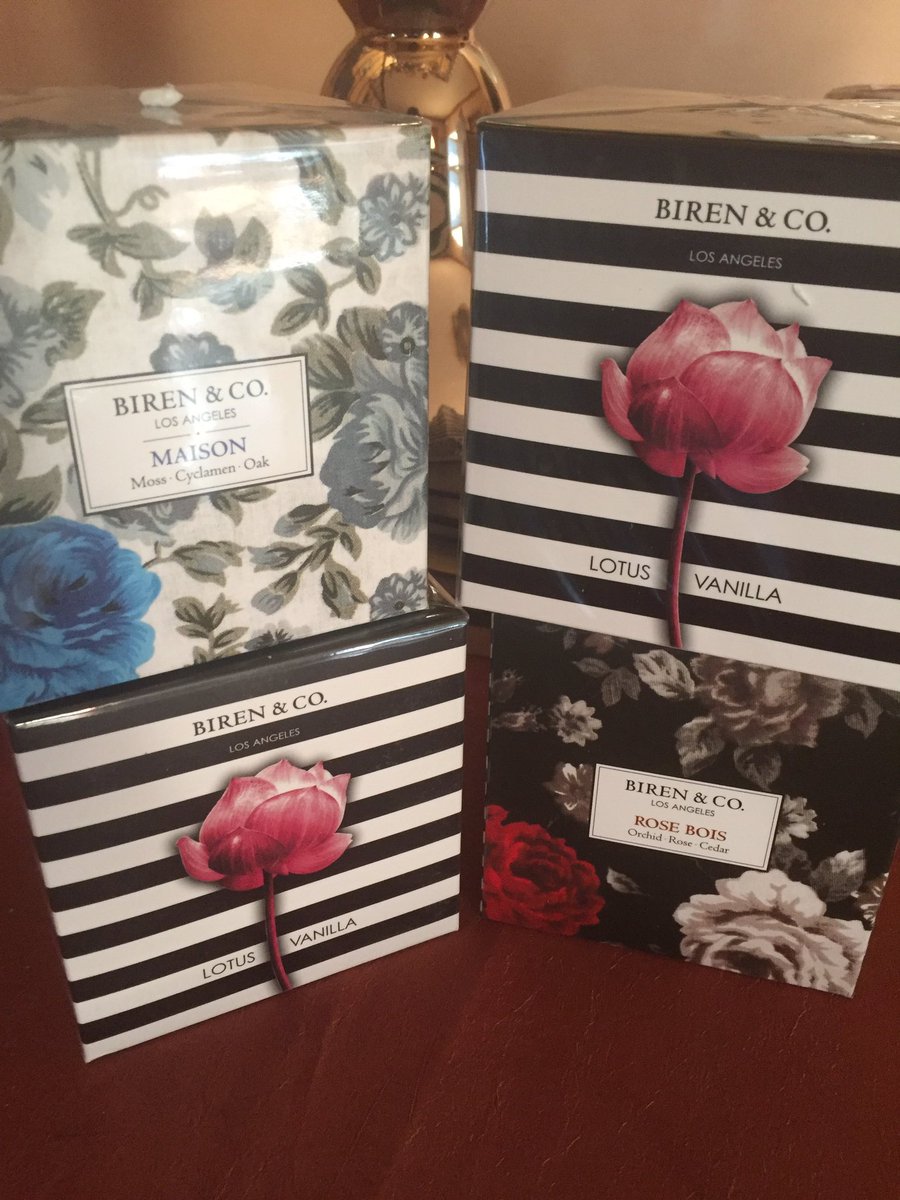 ABOUT SPECIAL NEEDS NETWORK
Founded in 2005, Special Needs Network, Inc. (SNN) grew out of the struggles of Areva D. Martin, Esq. after her son Marty was diagnosed with autism at the age of two. Martin combined her legal skills and entrepreneurial talents to create the parent-centered non-profit organization whose mission is to raise public awareness about developmental disabilities and to impact public policy. The overarching goal of SNN is to provide education and resources to families, children and adults living with autism and related developmental disorders by advocating on their behalf to insure that issues specific to these communities are addressed. For more information about the Special Needs Network, visit www.snnla.org and follow SNN on Twitter at #PinkPump2017.