iZombie – Heaven Just Got a Little Bit Smoother
Warning spoilers for Tuesday's iZombie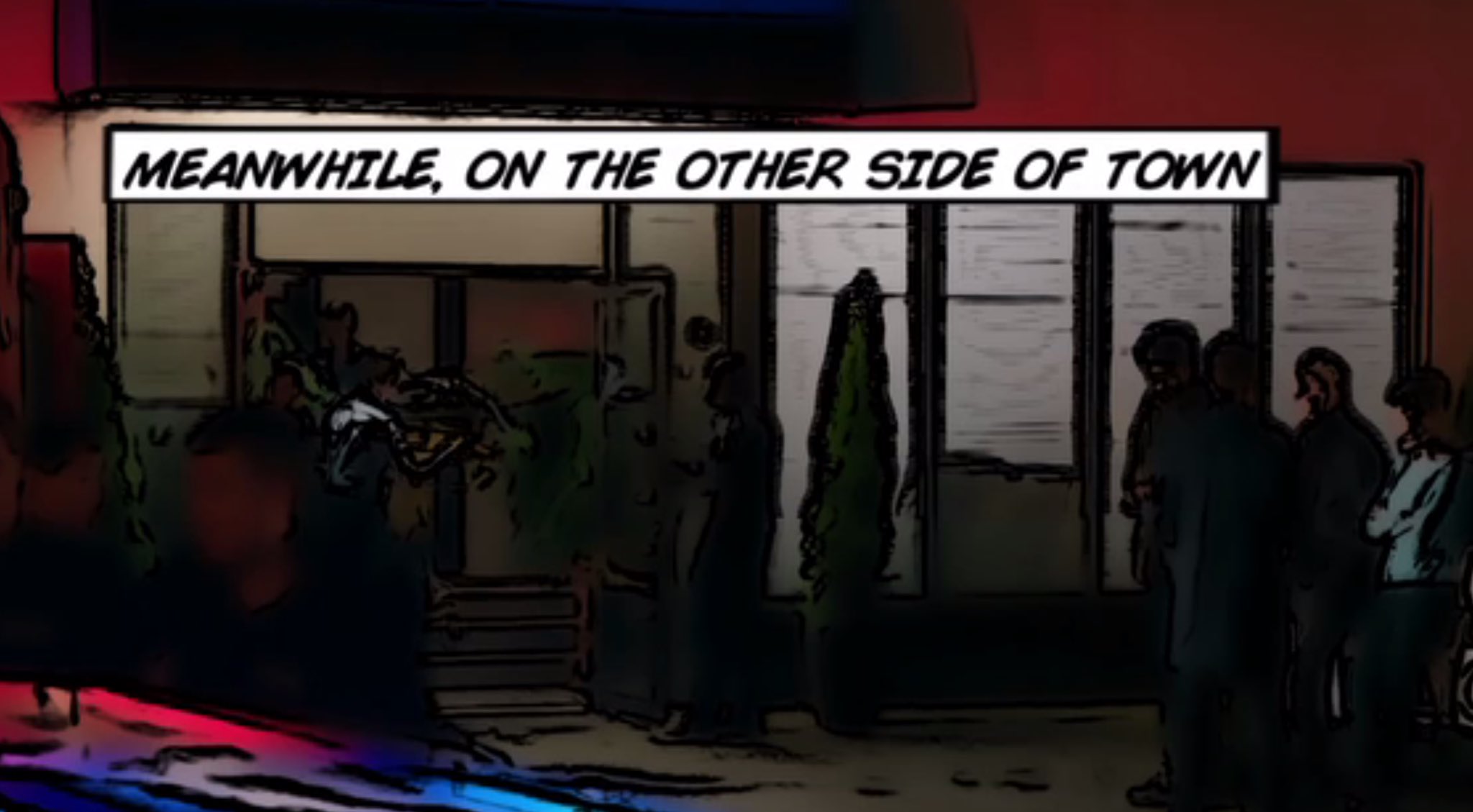 I was on pins and needles at the end of Season 2 trying to figure out what did everything mean! Well the season premier 'Heaven Just Got a Little Bit Smoother' answered a lot of questions and set up the overall moral quandary not only for Liv (Team Human or Team Zombie) and how her friends (human and zombie) will navigate the reality of what would happen if people learned that we have zombies among us.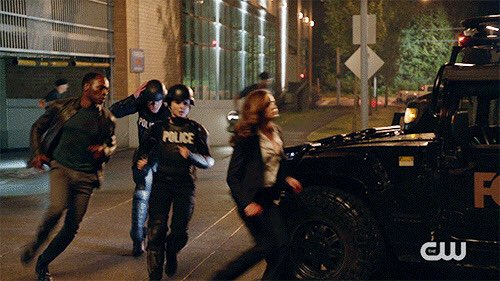 On the S3 premier Tuesday Liv and Clive headed to Fillmore Graves HQ. It was the moment when it hit both of them that they were dealing with some major badasses with superhuman powers and the money to make life a lot simpler for assimilation. One of the more touching moments of this episode that will be a more emotional core for Clive is when he sees a cute little boy, Wally that used to live in his apt building. Neither of them had thought about zombie kids and what that would entail (education, living life and eating brains). I think as the season progresses the murder of Wally and his mother Anna will propel Clive to find who killed them and make zombies seem more like individuals. I suspect it might be a conspiracy nut who called into the radio station saying that he had 'zombie' neighbors after Liv & Clive weren't able to stop the security guard from spilling the beans.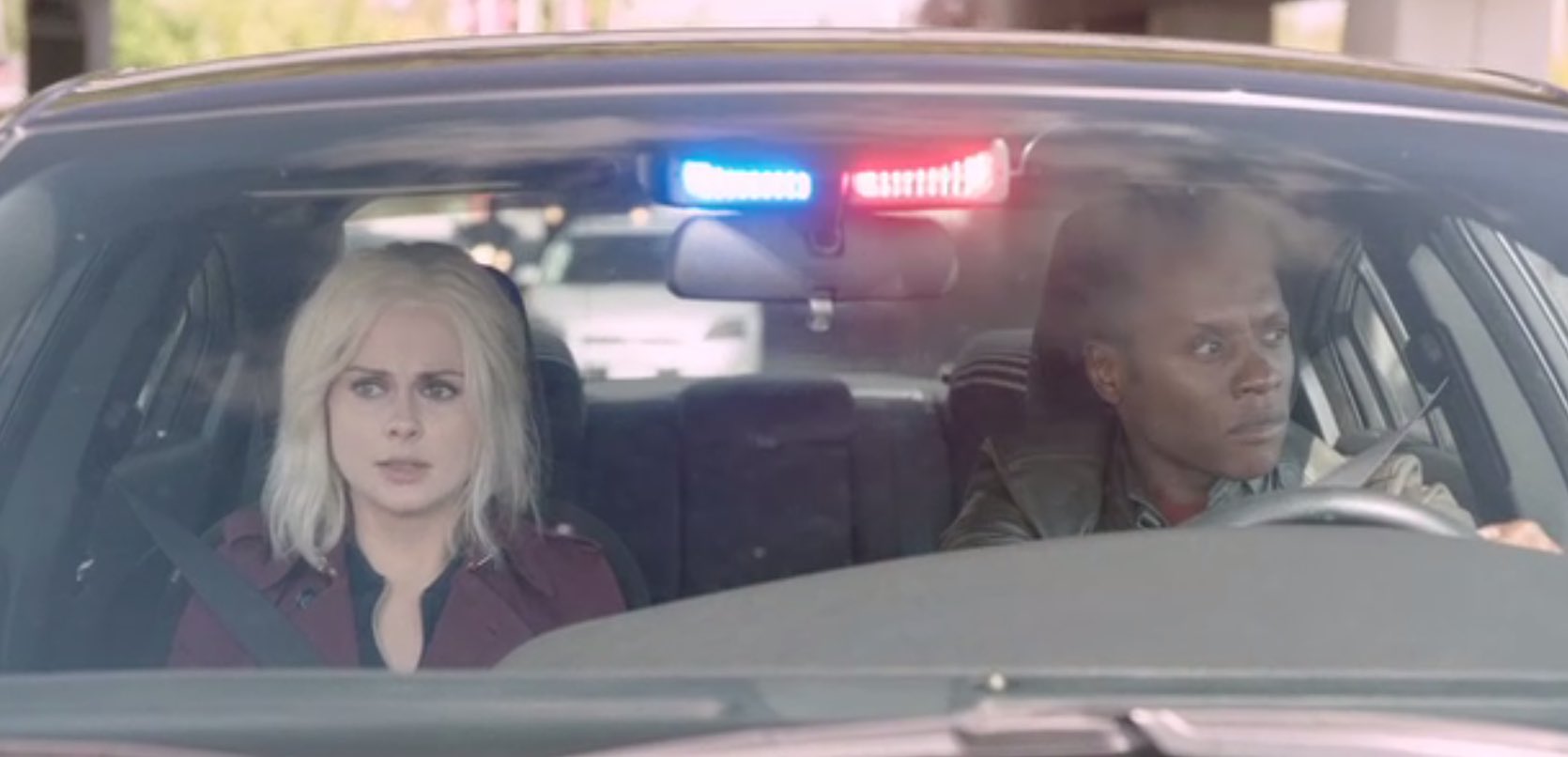 I thought it was quite cleaver to take care of the investigation by blowing up the space so that it will burn up most of the bodies and forensic evidence. As well as getting to all of the survivors of the Chaos Killer to have a good cover story absolving Major. Sadly a few witnesses will not stop people from still thinking that Major is guilty and he WAS guilty so …. As Major tries to get back to normal he was reminded that it's hard to find a job when people think your a serial killer! Luckily he's a man with a special skill set so he signs on with Fillmore Graves. Hopefully Vivian never learns that HE killed her husband cause she doesn't seem like a forgiving type of woman! But Major is basically a decent guy which is why he didn't kill anyone but he still kidnapped people and left the entire city terrorized. His new life is going to have him evaluate what he wants to do next from taking the cure to finding the hooker with a heart of gold or embracing the life of a mercenary and how those decisions will affect his friendships. It wasn't the life he planned as a teacher!
It's always good to be rich and as Vivian Still, CEO of Fillmore Graves begins to use her position to set up a Zombie Homeland off Seattle. As they prepare for 'Discovery Day', when humans learn about their brain-eating living dead neighbors the plan is to have a self sustaining place for them to live with schools, homes and of course her mercenary business! I can imagine a LOT of people wanting to hire some undead mercenaries <guffaw>. I mean they are mercenaries so how moral can the business or leadership truly be??
Liv is coming off the mercenary brain and is having some major emotional fallout after she had to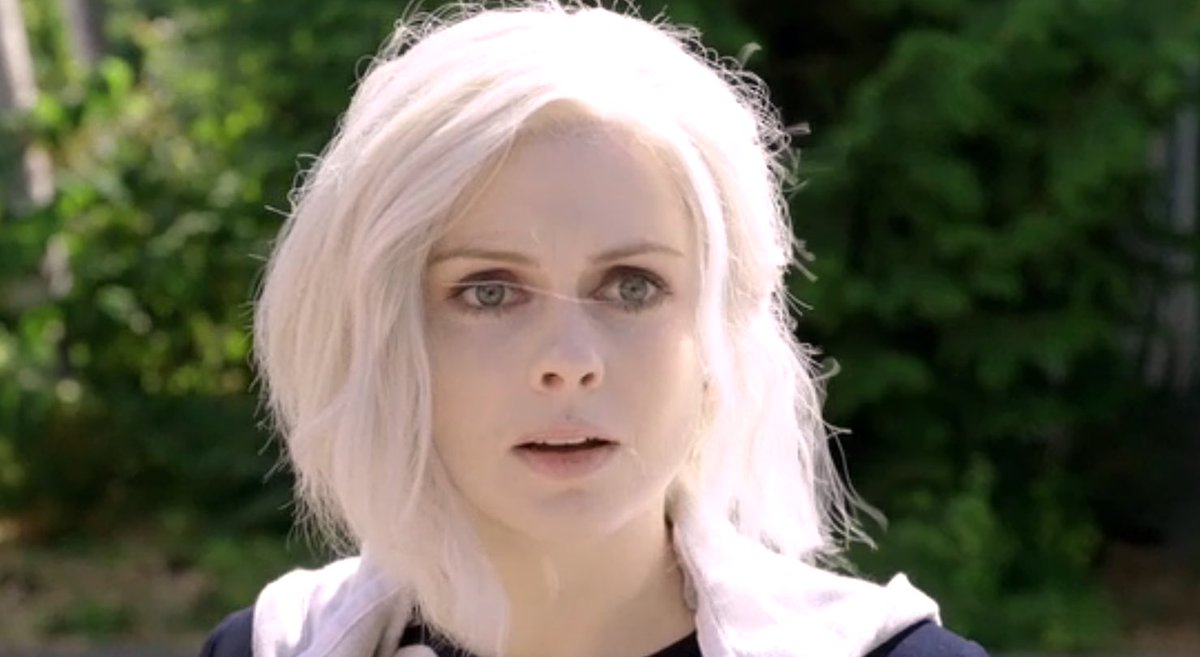 shoot her zombie boyfriend when he was brain crazy and going to kill Clive (BFF). I think this season is going to be a major upheaval for the entire gang from Peyton, Ravi and Blaine love triangle as she's torn between a sexy good doctor or a sexy drug dealing kingpin … such a hard choice! Not that Ravi doesn't have a LOT on his plate with only 19 cures and no way to make more and working on offsetting the memory loss he's going to be one busy doctor. I'm also thinking his arch-nemesis who fired him might come back to the lab as she tries to figure out WHY the body was in such a advanced state of decay and had brain in the stomach! I'm not sure how Liv & Ravi will explain that but am sure it will be a doozy of jumping through hoops.