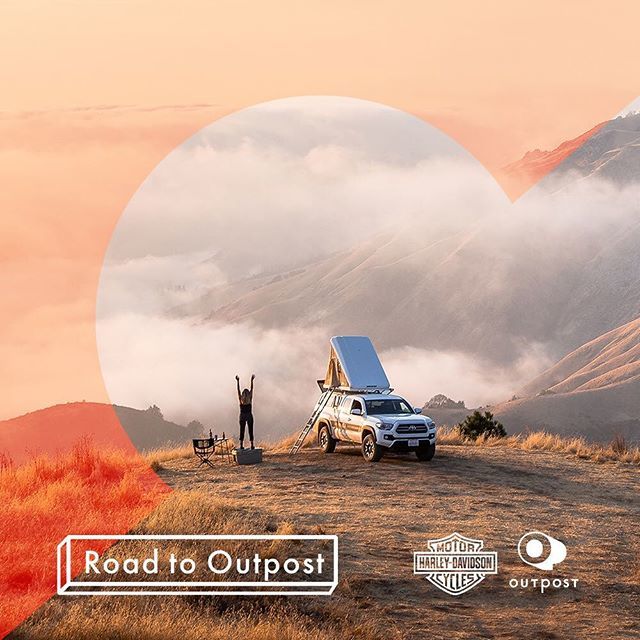 So excited to attend 2018 Outpost at Camp Navarro that will be a weekend of workshops, panels and experiences that will blow my mind! I want to get back to me so when I was offered an invite I jumped at the chance to have the opportunity to get to nature and learn about life. For me this is going to be an adventure of 'firsts' starting with driving across California to Navarro! I've never driven more than three hours so am very excited that I'll be in the new Nissan Kicks that will be good on gas, has all the tech bells and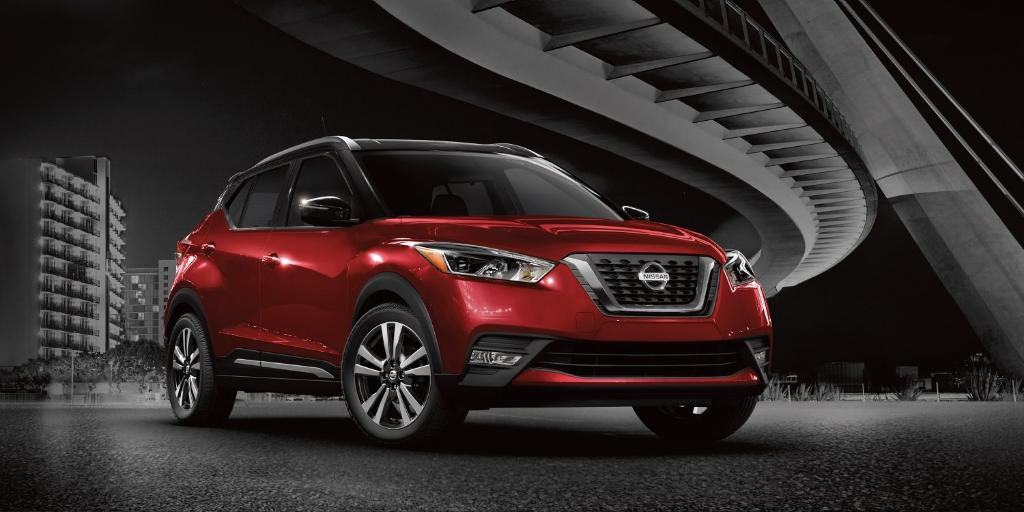 whistles a plugged in person like me needs in a stylish crossover that will be fun to drive! Another first is going to be out in nature for more than one night am still trying to figure out what to bring since Outpost supplies gourmet meals, an open bar and accommodation but when your a curvy plus sized woman like myself finding athletic leisure wear that will be able to stand almost four days of activities in my size will be a challenge! I've decided to not wait til the last minute so am getting my 'go bag' ready with a few Lane Bryant purchases (comfy bra/new undies) as well as looking at a few lines that have clothing that is heavy duty but still comfortable.
I'm not sure what 2018 Outpost (Sept 6-9) will bring but if it's anything like what happened at 2017 Outpost it's going to be legendary! Here's a vid from last year to get you curiosity and adventurous spirit yearning for the great outdoors. I'm excited to attend the private VIP dinner on Thursday night to meet fellow influencers and attendees to discuss what are on our 'Bucket Outpost List'. I know I have my eye on the falconry, drone-flying class and sound bath (what IS that!). Watching last years video has me so excited to push past my 'city' chick limits and awaken my outdoor crunchy adventurous woman who just might howl at the moon one night. Outpost is the perfect introduction to the wild woman/man within with the 3 day outdoor experience as I explore a more active lifestyle and get to know myself a little better.
Read about all that went down last year here.