Stan Lee's Los Angeles Comic Con Partners With Guitar Center For Charity Auction Event To Be Held 

Sunday October 30 at 3:00PM
The World's Largest Retailer of Musical Instruments and Pro Audio Gear Teams with L.A.'s Very Own Pop Culture Extravaganza to Auction a Gibson Flying V – Signed by Stan Lee – With Proceeds Benefitting Boyle Heights Arts Conservatory
I LOVE how Stan Lee is giving back to the community this Sunday with a extra special auction benefiting the Boyle Heights Arts Conservatory! He recognizes the importance of giving kids the opportunity to be creative since with him we wouldn't have comics/graphic novels as the art form we have today! This year Stan Lee's ComiKaze Expo aka Stan Lee's L.A. Comic Con has partnered with the Guitar Center and Gibson Guitars for a one of a kind collector item that will appeal to the fanboy/fangirl AND music lover in all of us with the one of a kind Gibson Flying V. I'm hoping to get a peek of this work of art before Sunday. If I do I'll post it on twitter but no matter what grab your tickets and meet me at the LA Convention Center this Halloween Weekend and get your Boo on with kids of all ages and those of us who 'kids at heart'!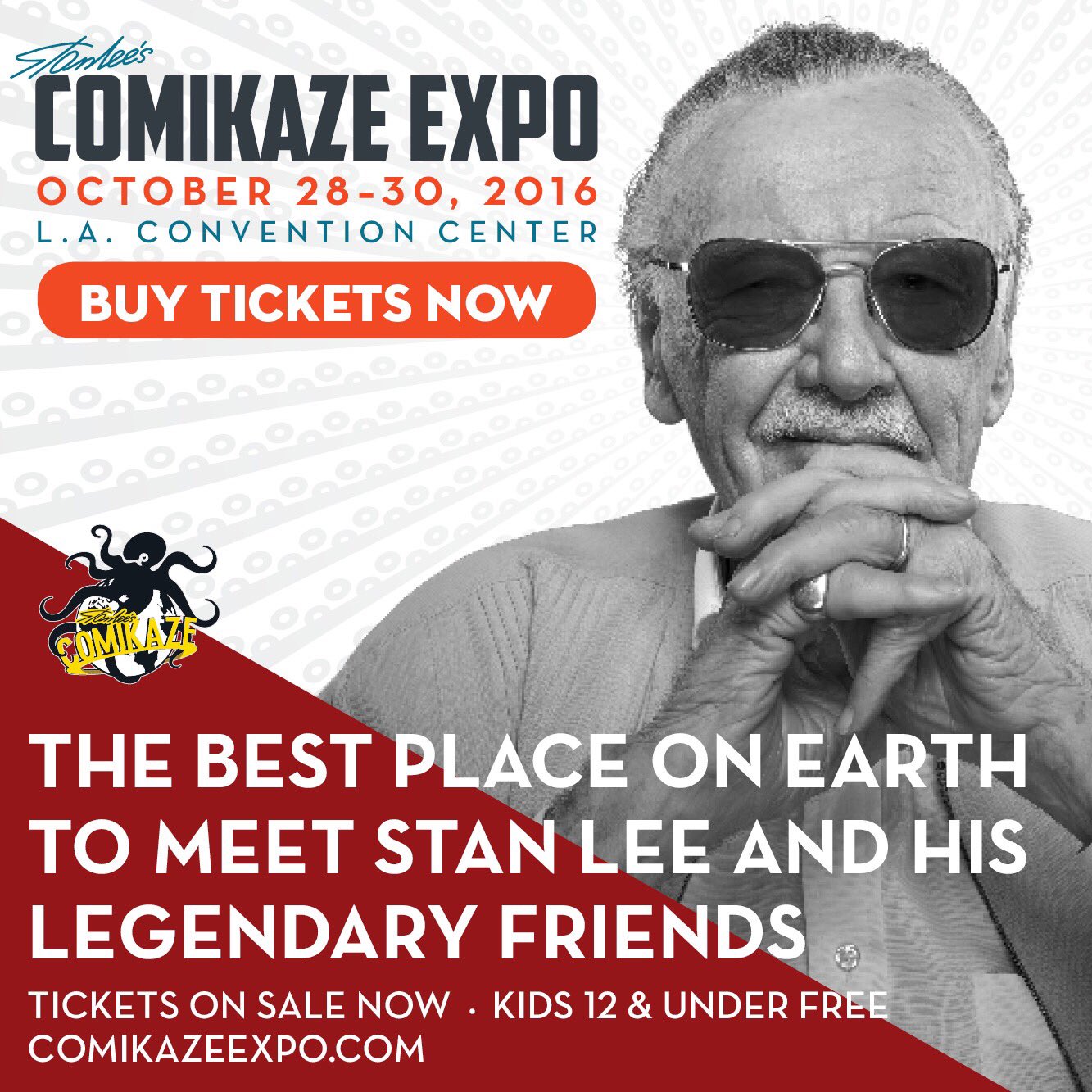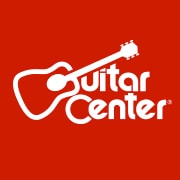 All music-loving attendees of Stan Lee's Los Angeles Comic Con will be heading to the Main Stage of the Los Angeles Convention Center on Sunday, October 30 at 3:00 PM where one lucky convention-goer will become the owner of a Gibson Flying V signed by Stan Lee – all courtesy of the Los Angeles Comic Con and Guitar Center.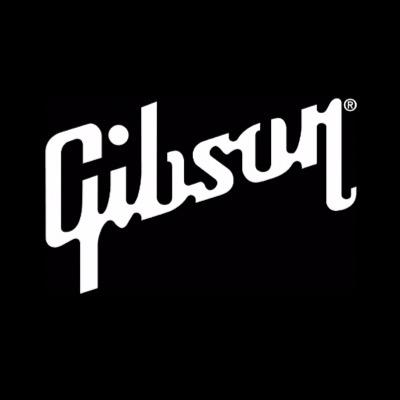 The one of a kind electric guitar will be auctioned off by the Los Angeles Comic Con with all proceeds generated from the auction benefitting the Boyle Heights Arts Conservatory, a downtown Los Angeles center that teaches the comic arts free of charge to local youths.
Boyle Heights Arts Conservatory (BHAC) is dedicated to helping young people explore careers in Film, Television, Broadcasting, Digital and the Creative Arts industries. BHAC provides professional training and workshops that prepare students in becoming solid candidates for these industries. Through innovative programming such as Cartoons and Cereal, and Comics & Culture – Limited Edition, BHAC partners with multi-media professionals to bring technology and pop culture to our most under-resourced communities.  BHAC works to create career pathways for ages 6-22, to develop the next generation of leaders in these fields and create an economic equity for our most underserved.
"We are extremely thrilled to be joined by Guitar Center whose awesome contribution of a Gibson Flying V will serve to benefit an outstanding cause.  There are lots of musicians on the L.A. Comic Con team and they all regard Guitar Center as a home away from home for all of their musical and sound needs.  It will be a joy for all of us to work alongside Guitar Center to help benefit the Boyle Heights Arts Conservatory," said Regina Carpinelli, President and Founder of Stan Lee's Los Angeles Comic Con. "We are also really happy to have the chance to help expose future comic artists and comic lovers to the comics industry. These young Los Angelenos are the future of this business."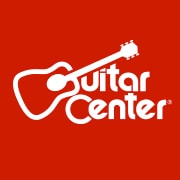 "Guitar Center is pleased to partner with Stan Lee's Los Angeles Comic Con Expo to help benefit such a worthy cause," said Brian Berman, Vice President of Marketing at Guitar Center. "We're looking forward to a phenomenal turnout for the auction and we appreciate the opportunity to support the Boyle Heights Arts Conservatory and their mission to remove barriers and create pathways for artists to continue their craft."
Set for October 28-30 at the Los Angeles Convention Center, Stan Lee's Los Angeles Comic Con is L.A.'s ultimate comic and pop-culture convention, a 3-day mega-celebration featuring the biggest stars and creative talent in pop culture.
About Stan Lee's Los Angeles Comic Con: 
Stan Lee's Los Angeles Comic Con is Los Angeles' biggest and best large-scale, multi-media pop culture convention. Held annually at the Los Angeles Convention Center, Stan Lee's L.A. Comic Con assembles the most exciting and innovative in comics, video games, sci-fi, fantasy, horror and all things pop-culture. Partnering with comic legend Stan Lee himself and Elvira, Mistress of the Dark, Stan Lee's Los Angeles Comic Con is the only pop-culture convention owned and operated by true pop-culture icons. With a mission to provide celebrity, creator and talent access that is unequalled in comic conventions, Stan Lee's L.A. Comic Con's unique panels, autograph sessions and photo-ops give fans once-in-a-lifetime opportunities to truly interact with their favorite creators and major players in the entertainment industry.  Stan Lee's Los Angeles Comic Con is a partnership of Stan Lee's Pow! Entertainment, Cassandra Peterson, and Comikaze Entertainment, Inc.  Visit http://www.stanleeslacomiccon.com/.
About Guitar Center:
Guitar Center is the world's largest retailer of guitars, amplifiers, drums, keyboards, recording, live sound, DJ, and lighting equipment. With more than 270 stores across the U.S. and one of the top direct sales websites in the industry, Guitar Center has helped people make music for more than 50 years. In addition, Guitar Center's sister brands include Music & Arts, which operates more than 120 stores specializing in band & orchestral instruments for sale and rental, serving teachers, band directors, college professors and students, and Musician's Friend, a leading direct marketer of musical instruments in the United States. With an unrivalled in-store experience, an industry-leading online presence and passionate commitment to making gear easy-to-buy, Guitar Center is all about enabling musicians and non-musicians alike to experience the almost indescribable joy that comes from playing an instrument. For more information about Guitar Center, please visit www.guitarcenter.com.