ADVERTISEMENT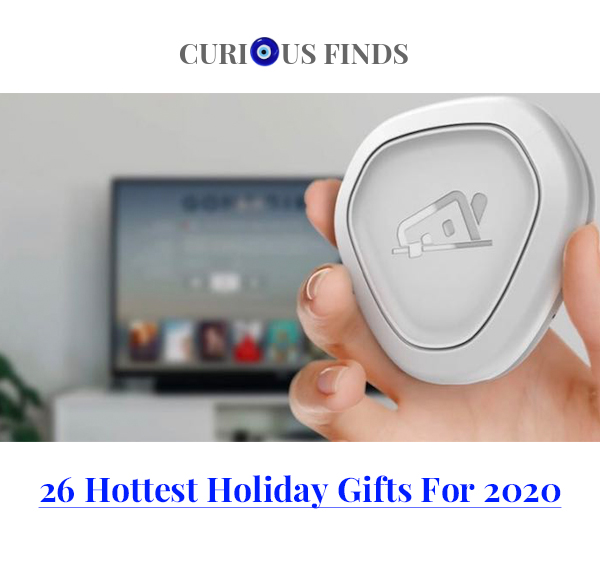 Barnes & Noble Ebook Free Friday -- TWO books today!!!!.
Vampires vs. the Bronx is out today to get us in the spooky Halloween season mood. The new horror-comedy Vampires vs. the Bronx directed by Oz Rodriguez and...
NOOK Book Offers by JeremyCesarec Wednesday Categories: NOOK Book Showcase New York Times bestselling author Chris Culver's newest thriller, Just Run, is available now for just $0.99! Fans of cerebral, fast-paced thrillers will...