You had me at Melted Brisket!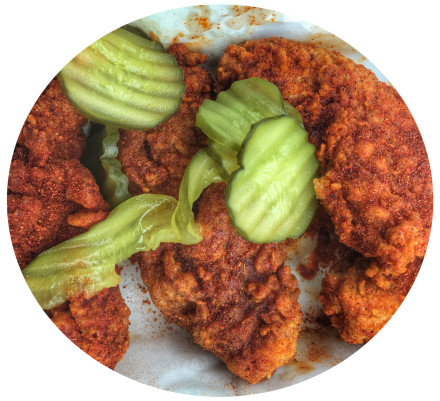 I was planning to stay home on Sunday justsome light housework rewatching Sense8 series finale AGAIN on Netflix when I heard about his food event and well … like I said I do have a weakness for yummy food and being able to criss cross the USA for the best locale cuisine from my hometown is a win win for this foodie chick! It looks like a great way to enjoy Spring with the option to go Philly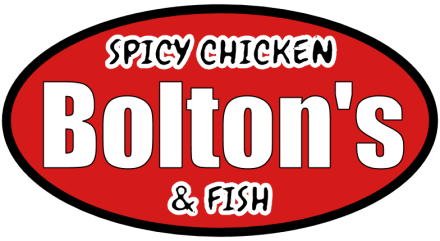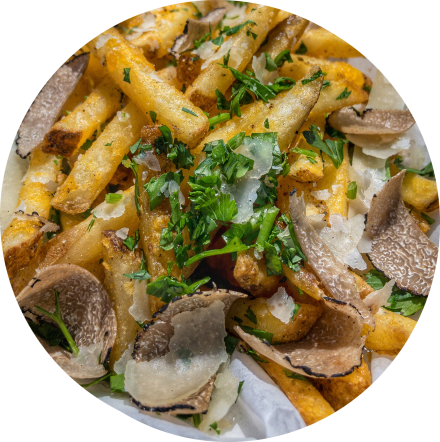 (Melted Beef Brisket) or Nashville  (Fried Chicken). Decisions .. decisions! The one-day Pop Up Food Hall is this Sunday, June 10th with exclusive food. You can choose between a Hot Chicken Plate from Nashville and Chef Eric Greenspan's #18 Exclusive Smoked Brisket Melt. You can choose your entry time and entree all include Urbani Truffle Fries, a sweet freshly baked Hustle and Dough Doughnut and Califia iced coffee, cold brew, juice and more! It's all age family at the Water Garden Campus in Santa Monica with validated parking (included in ticket)!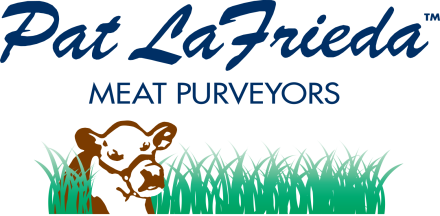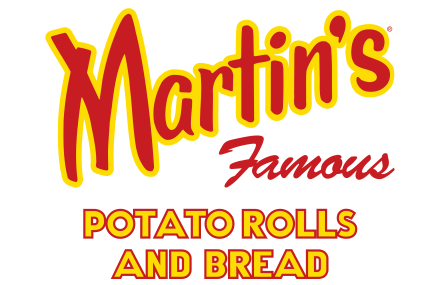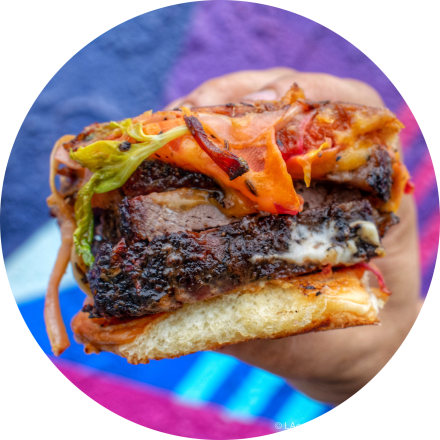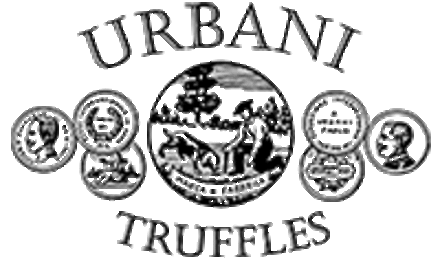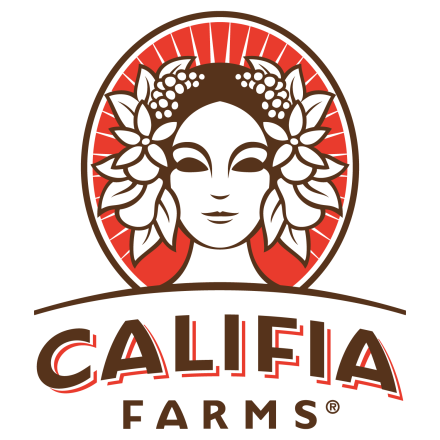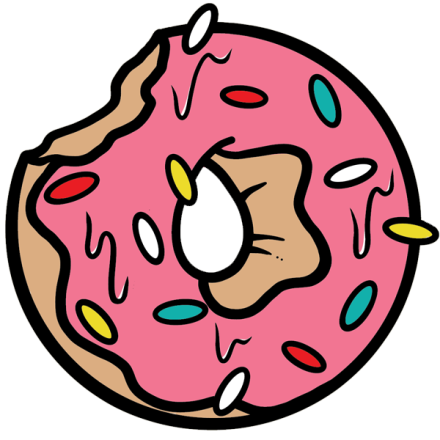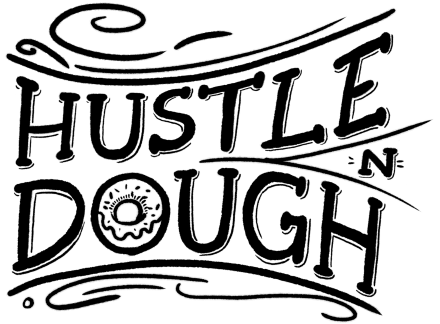 What are you going to choose and time? Let's meet up and chow down! I might even let you have a fry .. MAYBE ……
LAeats – Pop Up Food Hall will have the Legendary Bolton's Spicy Chicken & Fish, featured by Anthony Bourdain on CNN, and most recently in Netflix's Ugly Delicious at the Pop Up Food Hall for One-Day Only.
This will be Bolton's first time serving the Hot Chicken outside of Nashville!
Get ready for Hot CHICKEN PLATE – With a Hot chicken Sandwich (2 Tenders) on a Martin's Famous Potato Roll & an order of Hot Wings
Bolton Matthews and his wife Dollye are flying in all the way from Nashville to prepare their legendary Hot Chicken.
LAeats Fresh Summer Truffle Fries
LAeats has partnered with Urbani Truffle and Pat LaFrieda out of NYC on what could be the most decadent fries in America. Taking great French Fries, cooking them in Pat LaFrieda Beef Fat, and then Freshly Micro-Planning Black Summer Truffles a
Plus other drink Pop Ups at LAeats – One Day Pop Up Food Hall.
DON'T MISS THE ONE DAY ONLY POP UP FOOD HALL
All of these dishes are very unique and one of a kind in LA, so you're going to want to take pictures to share with everyone on what food they missed out on.
Enjoy gourmet food, drinks & more at the exclusive One Day Pop Up Food Hall
LOCATION
Come with the whole family and enjoy a day of fun, food & games outdoors at the beautiful Water Garden Campus in Santa Monica.
PARKING : UNDERGROUND PARKING INCLUDED
Validation Offered To Ticketed Guest
*TICKET PURCHASE AT EVENT MAY BECOME AVAILABLE, BUT ARE LIMITED TO ITEM AVAILABILITY AND ARE NOT GUARANTEED
*Please note, a ticket per person is required for entry into the food hall