The only thing that can get me camping is Dirty Dancing! I have been planning to have fun with Street Food Cinema this summer but this special night celebrating the 30th Anniversary of Dirty Dancing sounds like such fun that I'm ready to put my dancing shoes on. So am making plans and inviting friends to meet out at the King Gillette Ranch in Malibu on Saturday, July15th (King Gillette Ranch – 26800 Mulholland Hwy. Malibu, CA 91302).
Its two fun day of fun from dance lessons to the movie to breakfast the next day! I feel a need to cosplay with a 'don't put baby in the corner' cute outfit.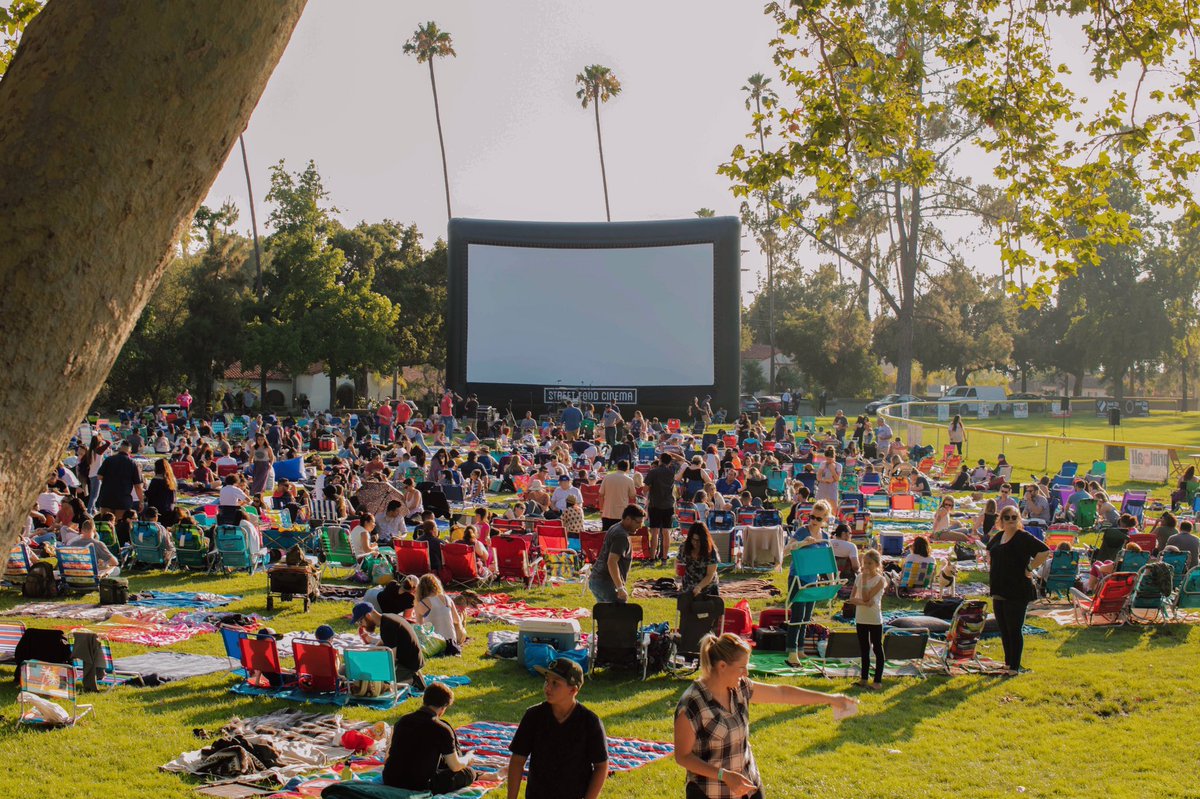 Saturday, July 15th
3:30 pm

– Check-in opens.
4:30pm

– Dance Lessons begin.
6:30 pm

– Band performs.
8:30 pm

– Movie starts.
10:30 pm

– Outdoor Lounge, Kellerman's Karaoke and other post-movie activities open.
11:30pm – Midnight

Hike begins.
Sunday, July 16th
8:00 am

– Catered breakfast opens.
2:00 pm

– Check-out.
If you aren't in Los Angeles they have fun events in San Diego & Phoenix .. can I say ROAD TRIP! Leave a comment below what you want to see! 


About: Street Food Cinema,
the ultimate movie experience evolves into an unforgettable camping experience right in the middle of the Santa Monica Mountains, just above Malibu. This summer night retreat brings to life the classic elements of everyone's beloved favorite with Kellerman's summer resort including dance lessons with Johnny Castle, karaoke, and watermelons. It's the summer of 1963 for Baby and Johnny, but we met them in the 80's, so get ready for a 60's/80's decade mashup during this themed overnight experience (Sunday breakfast included). 
SaveSave
SaveSave
SaveSave